The BLCS is pleased to announce that the next European Conference on Liquid Crystals will take place 5 – 11 September, 2015 at the University of Manchester, UK. This conference is co-chaired by Andrew Masters and Helen Gleeson.
Further details will follow in due course.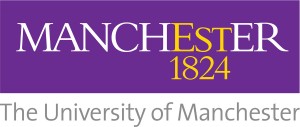 Update 16 March 2015: Link to conference website.